Persons who use the newly-constructed Terminal 3 of the Kotoka International Airport (KIA) are reportedly required to pay a fee of GHȻ50 if they are carrying food items.
According to a report by TV3 Ghana, travellers are also required to declare their food items to some representatives of the Ministry of Food and Agriculture.
The report adds that after the declaration, the passengers are then asked to pay a flat fee GHȻ 50 in return for a phyto-certificate.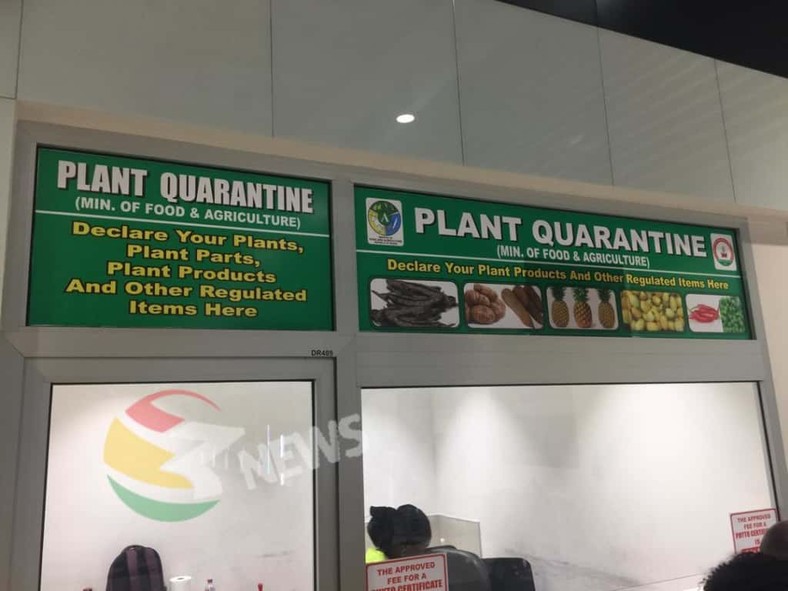 Some travellers initially resented making any payment until they were talked into paying by some officials at the Airport.
Meanwhile, officials from the Agric Ministry stationed at the Airport say the practice has been in existence for the past four years.
They, however, explained that the practice only became prominent when the Terminal 3 was opened.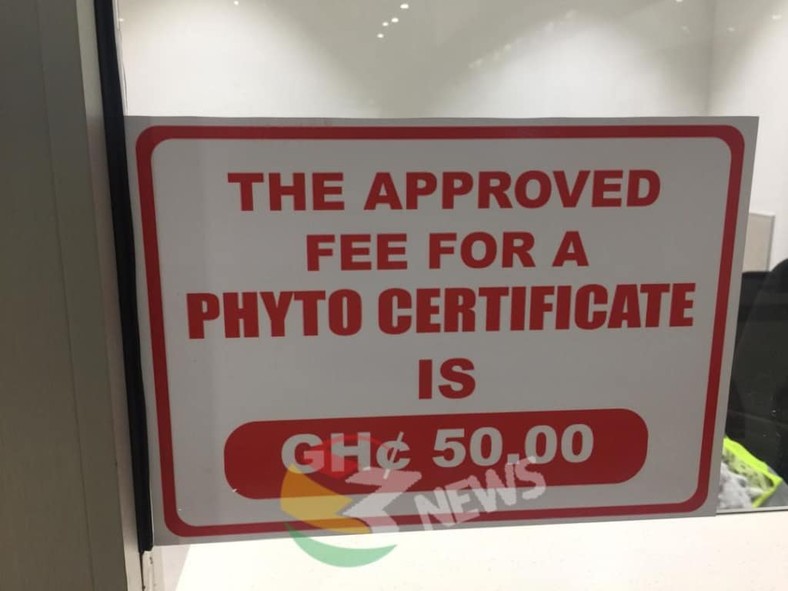 According to them, travellers are required to declare their plants, plant parts, plant products and other regulated items.
The KIA Terminal 3 was built at a cost of $250 million. The project, which began on October 30, 2015 and was completed on June 29, 2018.
The Terminal 3 can handle five million passengers per annum, thus averaging a little over 13,000 passengers a day.
A total of 1,250 passengers can be processed per hour, with the facility also having an additional 7,000 square metres retail area.
It also has five levels spreading across a land size of 48,268 square metres, has six boarding bridges, seven links which are expandable to eight in the near future, four 80-metre long electronic carousels, a 707-capacity parking lot and a new road network.
–
TV3 Ghana